Voting Day is a game to take your people to vote. Take any person you see around, grab him and take him to your urn so he can deposit his vote. The other player will do the same. You have only one minute to grab all the votes you can.
About Venelektronix
Ours is a reputed company specialized in electronic products, located in the industrious city of Valencia, Edo. Carabobo, Venezuela. Our mission is to make fire alarm systems of the best quality, with national pride. Our vision is to preserve the wellbeing of every person with our state-of-the-art technology and human effort.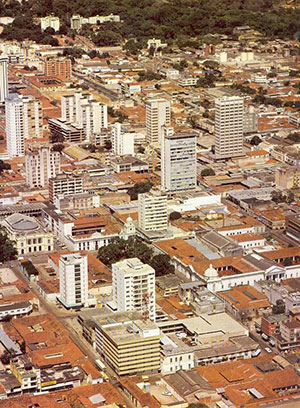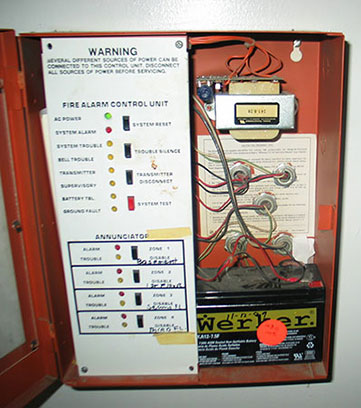 Voting Day is an experiment with electrical parts for compact systems. The result of this investigation is to obtain better speakers for alarm sounds. We expect you to write us with your impressions on our really efficient speakers, so you can hear alerts anywhere.