About me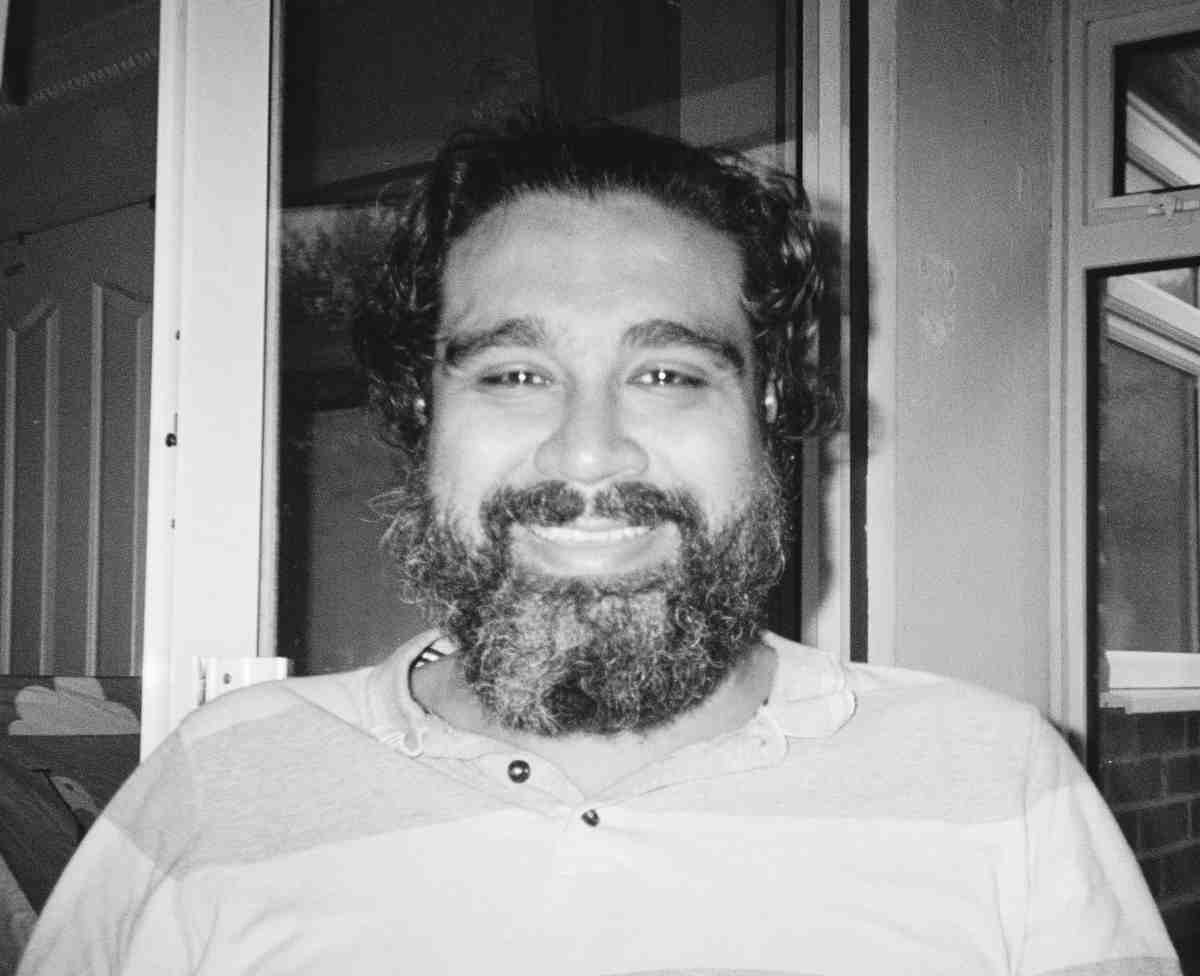 I'm a game developer living in the United Kingdom. I tinker with electronics and physical computing. I play music and have fun with it. I was born in Venezuela, where I also grew up. This website is a collection of things I'd like to preserve.
I'm working as Senior Software Engineer for BossAlien since 2016. I've been working in the British computer games industry since 2014. In Venezuela, I taught and promoted computer game development, I co-founded Caracas Game Jam and was part of the Open English co-founders team. I collaborated for the Global Game Jam, serving as Regional Coordinator, Executive Committee and Executive Producer (in 2015).
El Chigüire Literario, or The Literary Capybara, is a blog in Spanish in which I write since 2006 about game development and computer games around the world.
My personal games are inspired in the reality of the place I grew up, the city of Caracas, Venezuela, to the north of South America; with her hopes and her frustrations, her beauties and her horrors. You can play Voting Day, Tele, Nación Motorizada y Mi Amigo el Puma as examples.
I have some presence in social networks, you can follow me through these places:
In case you're wondering, capybaras in Venezuela are known as chiguires (pronounce it as chee-wee-res).
How this website is made
This website is written in Markdown and processed with Jekyll to generate a static website. The theme is based on Lanyon with modifications, including "jekyll-polyglot" for getting a full bilingual website. There are no ads and no tracking or analytics (except the ones that a Youtube video might put for themselves).